Who makes your Team Of The Year? For football fans, it's a simple question but one that sparks passionate debates. Everyone has an opinion.
Unlike other football awards - FIFA 21 Team of the Year is decided by the fans.
EA FIFA 21 invited the world to Be Heard.
A film called The Debate kicked it all off across EA social channels, showcasing the picks of fans alongside greats of the game such as Eric Cantona. A second film saw appreciation for French player and cover star Kylian Mbappe, igniting conversation and the global community to share their choices.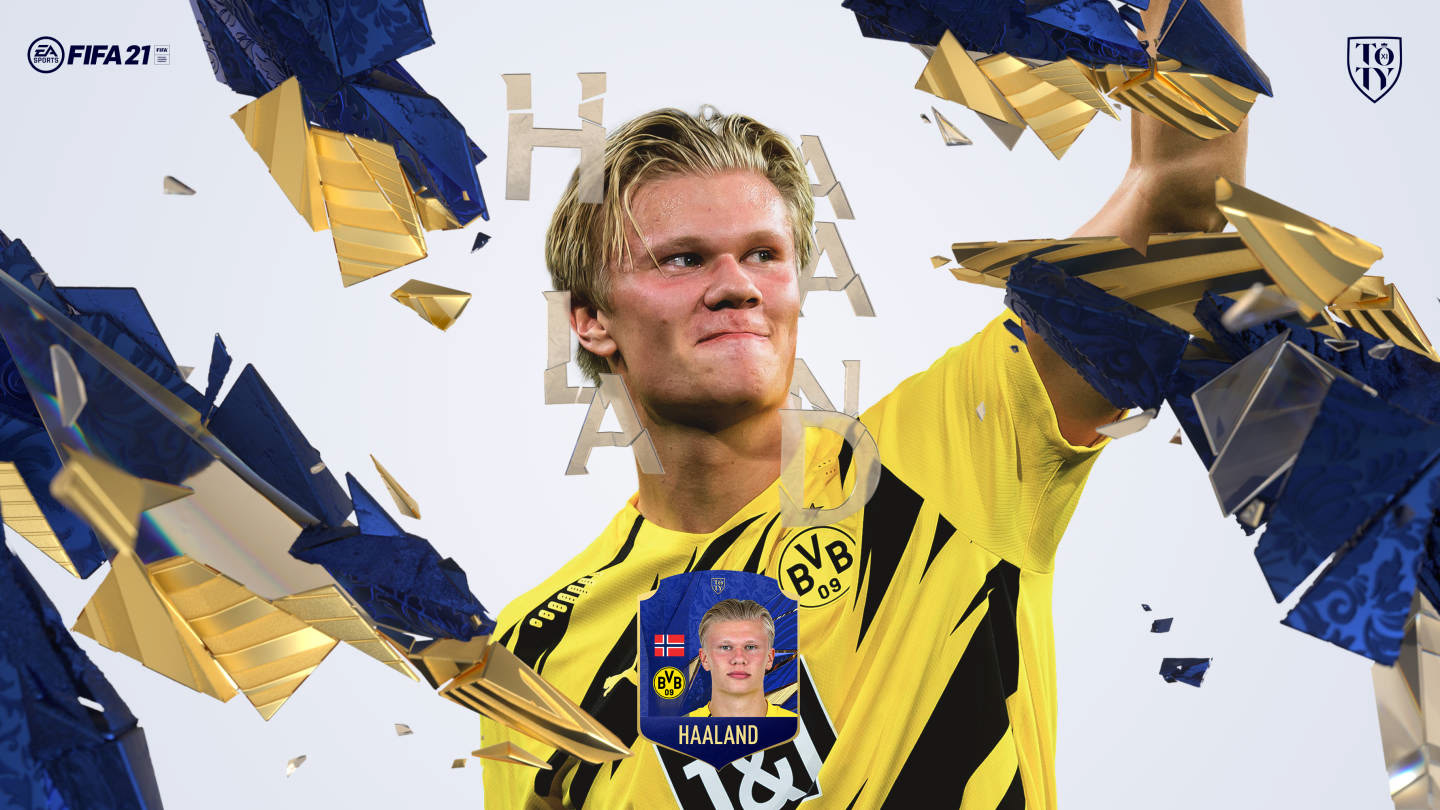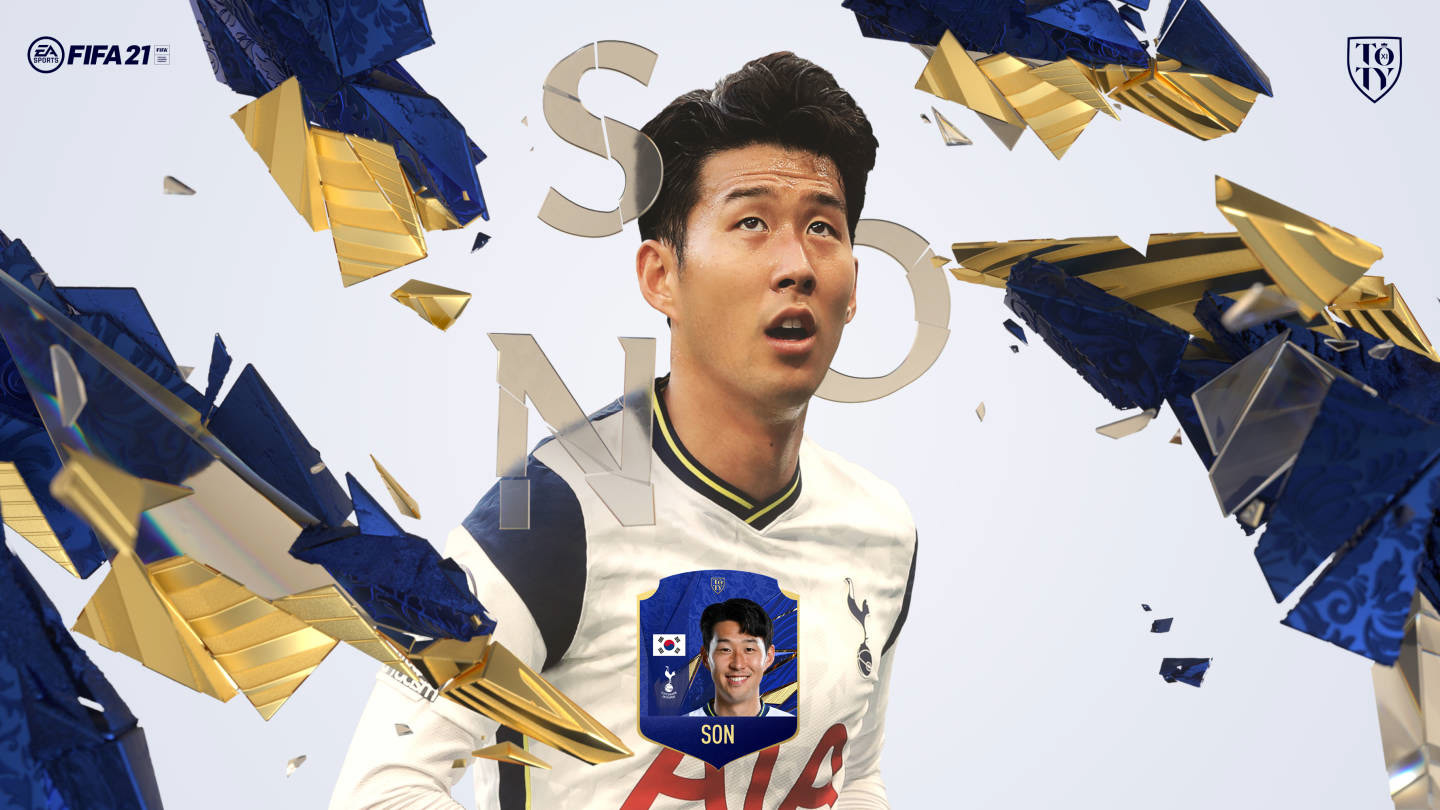 Ten million votes from more than 200 countries.
FIFA TOTY 21 became the highest engaged EA campaign ever.
This was our first big project at AKQA.
Busy meetings. Tight deadlines.
Most importantly, Jack taught Andreas what a penalty was.
Here's to the incredible team...